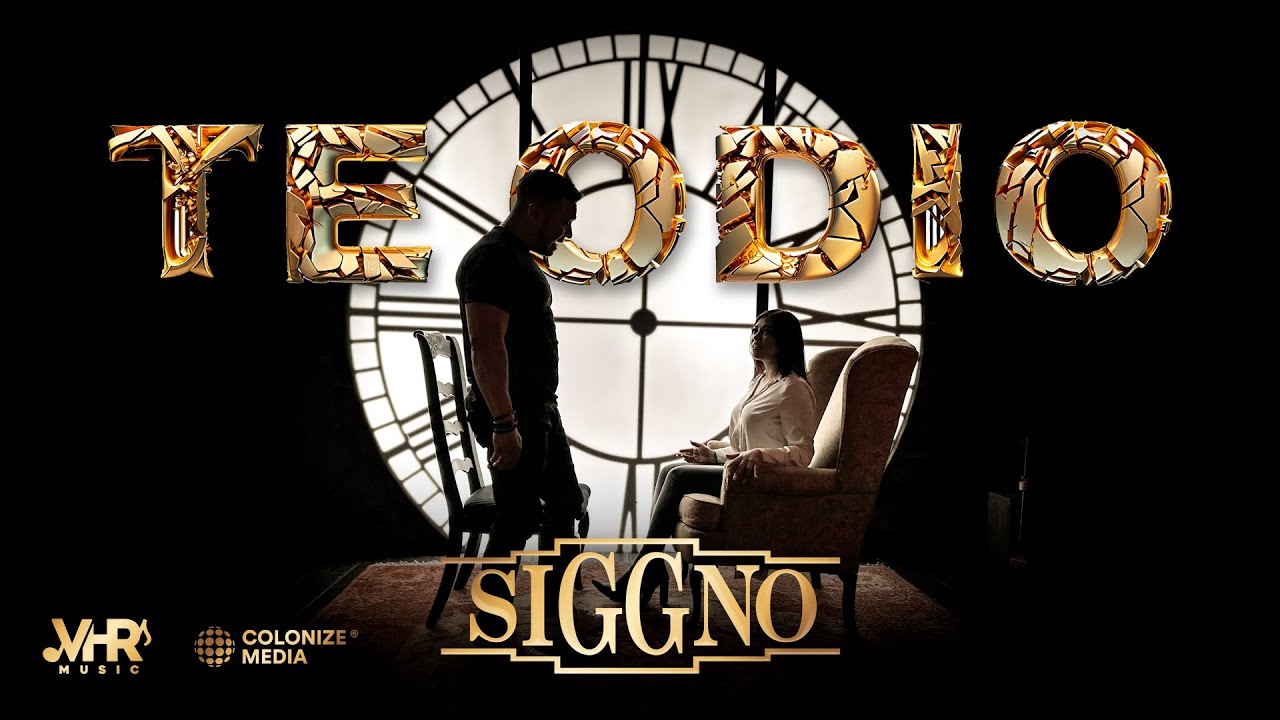 Grupo Siggno premiered their new single and music video, "Te Odio" (I Hate You), on Friday (June 16).
Siggno frontman Jesse Turner shared the story about the Latin Grammy-winning group's latest release in a video shared via Facebook.
"The new single is called 'I Hate You.' There's some strong words," he said. "My friend, he's upset. He comes home one day and says, 'Man, I'm so mad. Not only at her but at myself."
Turner asked his friend to share his thoughts.
"And it was like everything he was saying, there was a song," said Turner. "You must think that I'm hurting without you and you tell people that I'm not happy. You're not even in my thoughts. You're not even on the tip of my tongue. You're the one that is suffering because I'm happy. What you did is that you tore my heart into a million pieces but I found comfort and I found peace in being with somebody else. Our relationship's over, I'm never going to go back to you. Not that you wanted me back and a big part of me wants to say this, it wants to say that I hate you!"
"Te Odio" from Grupo Siggno is available to stream or download on all digital music platforms.
Follow Tejano Nation on Facebook, Twitter, and Instagram, and subscribe to our YouTube channel to keep up with everything Tejano. Listen to new Tejano music first with our Spotify playlists and iHeartRadio podcast.
---
---